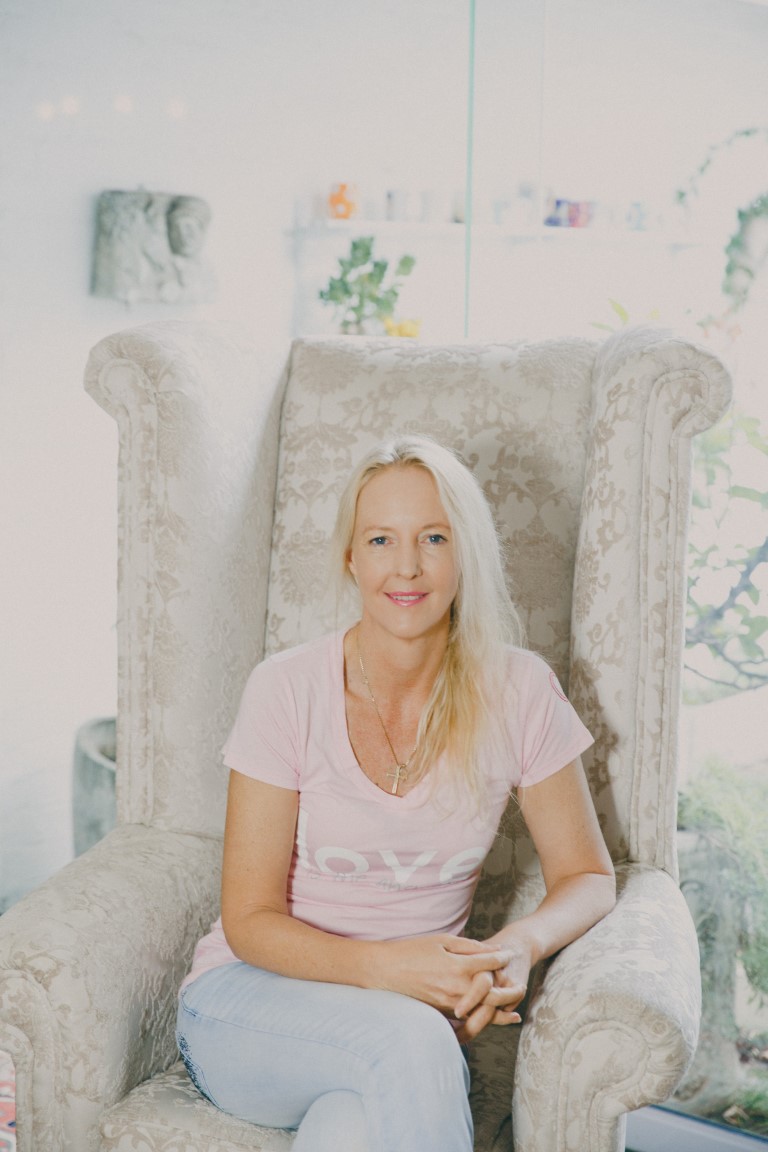 Internationally accredited center
The Breast Care Centre of Excellence (BCCE) is an internationally accredited, multidisciplinary unit located at Netcare's Milpark Hospital. The Centre is one of only three units outside of the USA to be awarded full accreditation by the NAPBC. What this means is that the BCCE is considered to be of the same standard as top-tier units in the USA. The medical team is made up of several different specialists in the relevant breast care fields and having this multi-disciplinary team helps to provide patients with a carefully constructed, personalised treatment plan.
At the head of our unit is Professor Carol-Ann Benn,
a renowned surgeon and top breast cancer specialist. Since the creation of the BCCE we have honed the ability to ensure safe, multi-disciplinary meetings with comprehensive feedback to patients, which allows not only for better treatment of breast related issues, but also more comprehensive and nurturing patient care. Prof Benn's passion and dedication for providing information about breast care and access to all has been the driving force behind the unit since its creation. As such, the BCCE aims to provide the necessary information, awareness and access to all patients requiring breast care.
(If you would like to know a bit more about what a multi-disciplinary team is, and which treating doctors work under the BCCE umbrella, you can find that out on the
>> Meet the Multi-disciplinary Team page.
There can be many financial constraints that come with health care and, as such, there is more than one option when it comes to dealing with your breast-related concerns so that money doesn't get in the way of treatment. The government hospital, Helen Joseph, hosts a specialised, women-friendly unit for all breast-related issues. The Helen Joseph Breast Care Clinic (HJH) and the Breast Care Centre of Excellence (BCCE) are sister units.
The BCCE is a private unit. The unit has a care assist line and contact telephone switchboard 011 480 5779 (BCCE) / 0860 233 233 (HJH), which allows patients to access both units. 
Health care funding is variable and different medical aids and insurances may not have the same benefits. The two units work together in a sense. Prof Benn works between these two units and practices in private (at the BCCE) strictly during non-government hours – this would be between 06h00 and 08h00 and from 16h00 onwards during the week and full days on weekends. During government hours she can be contacted at Helen Joseph. However, at every stage of your breast health treatment journey, there will be someone who can assist you. No matter what your concern is, this unit is here to offer you the high-quality treatment you deserve.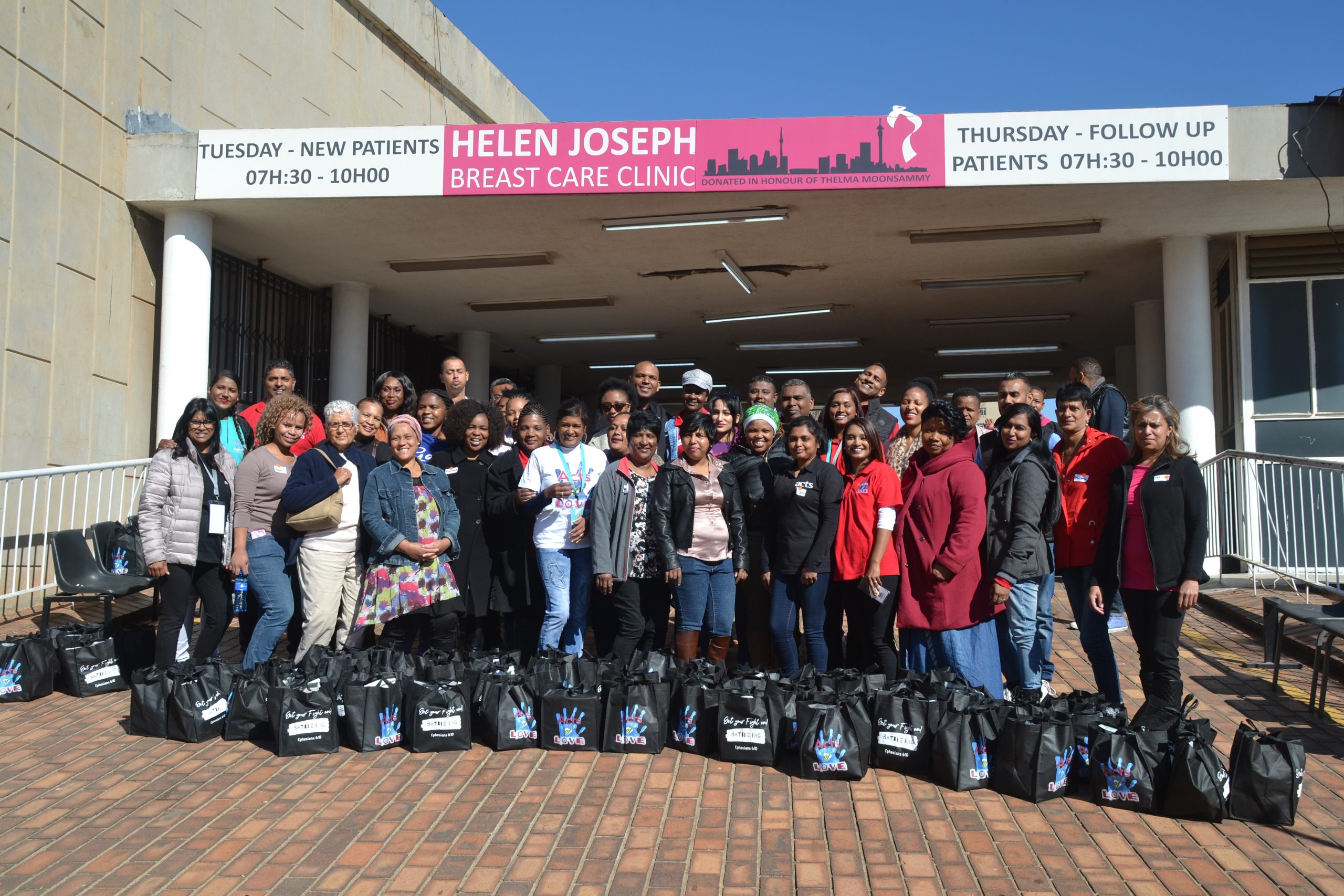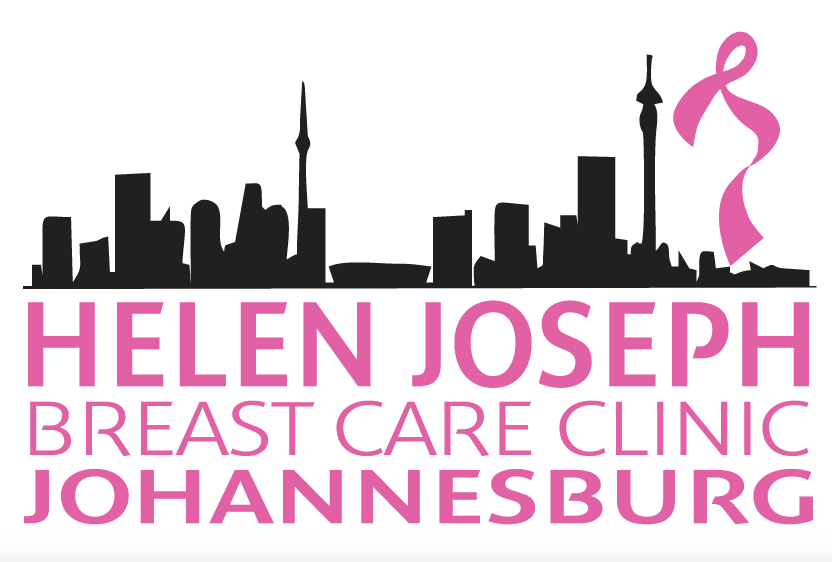 Helen Joseph Breast Care Clinic
2006 was a landmark year for the establishment of the Gauteng centralised breast clinic built at Helen Joseph. Years of planning have finally come to fruition with the building of a specialised, women-friendly unit at Helen Joseph Hospital. This new unit built on the site of the old casualty comprises a large spacious clinic facility, counselling rooms, a specialised 12 bed ward, theatre facilities, dressing rooms, pharmacy and a modern digital mammogram facility (which includes breast MRI and contrast mammography). The clinic operates 2 days a week and the theatre runs 2 days a week. Patients are offered counselling by trained counsellors in their home language. Patients are offered breast reconstruction (immediate and delayed) where appropriate.
Part of the commitment of the unit is to be able to roll out other such units in the country. An integral part of the unit's responsibilities is to offer training to medical doctors so as to ensure that all women in
the country irrespective of medical aid status can be offered the best medical care with regards to breast health and breast cancer.
Breast awareness is an essential part of a woman's right to knowledge. The Breast Health Foundation educates the public so that all women in this country are breast aware, as well as to educate the medical fraternity so that women can access safe and accurate medical care. Easy access to medical services is an integral part of the awareness process and currently the Breast Health Foundation in conjunction with the Health department are implementing strategies so that women with breast problems can be seen at provincial units without undue delay. What HJH does not offer is medical oncology and radiation. This is offered at Charlotte Maxeke Johannesburg Academic Hospital. However, the important thing to note is that you will be given all the care and support you and your condition deserve irrespective of the unit you seek treatment at.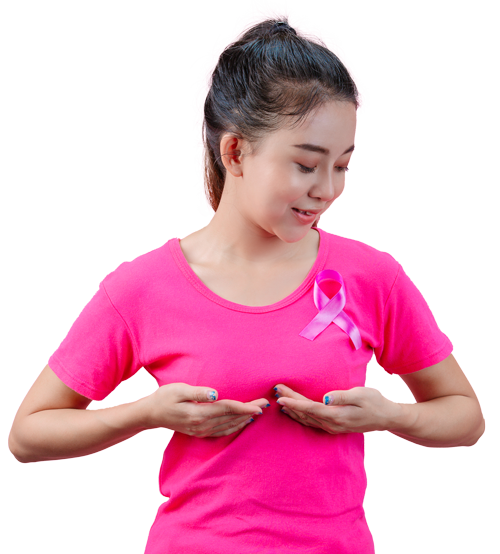 If you would like to attend Helen Joseph Breast Care Clinic:
First Time patients: Tuesday 07h30 – 10h00
(Bring your ID/ any form of identification and a payslip/bank statements/SASSA card)
Follow up patients and Plastics and Reconstruction clinic:
Thursday 07h00 – 10h00
HJH: 011 489 1011
Breast Clinic: 011 489 0130
Breast Radiology: 011 489 0052/3