Welcome to the
Breast Care Centre
of Excellence.
Where we specialize in providing high-quality Breast Health Care to our patients.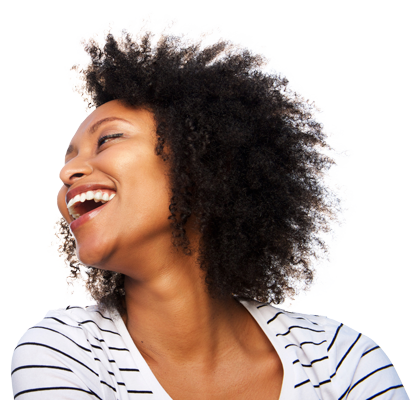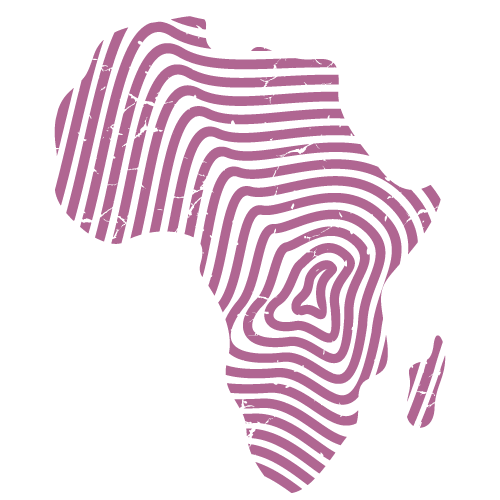 Meet the Multi-disciplinary team.


How to check your breasts.



Meet the Multi-disciplinary team.


How to check your breasts.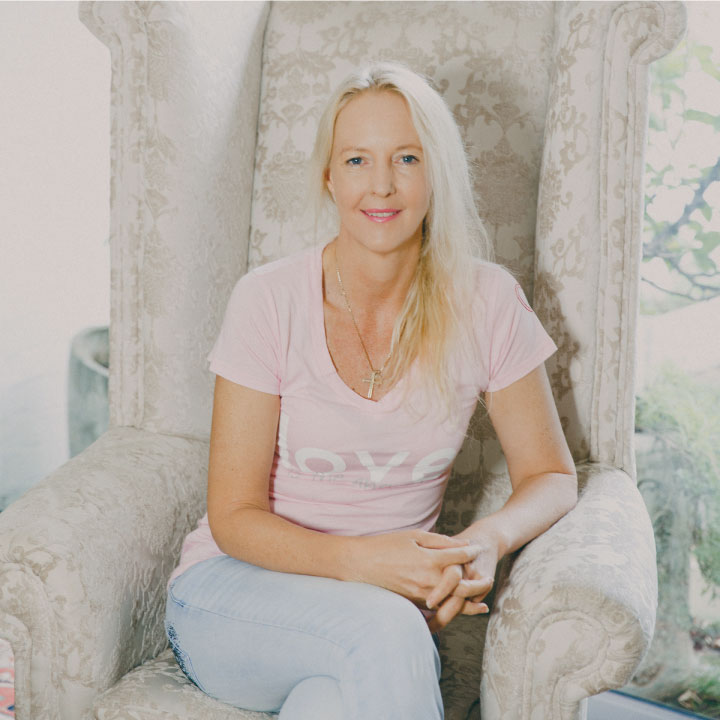 The purpose of this website is to raise awareness, provide access to breast care and to help people navigate their way through any breast health-related concerns or questions. It is the front door to both our centre and information about breast health.
The Centre is headed by Professor Carol-Ann Benn, a renowned surgeon and breast-disease specialist considered to be one of the top breast cancer specialists in South Africa. Prof. Benn has a firm belief and passion that access to healthcare should be a  fundamental right for everyone.
Websites are difficult to navigate. The value of this website should be similar to entering the front door of a 5 star resort. Maybe Disney World? Possibly Universal Studios (there are lots of rides there; you just need direction), or just a happy, homely environment. Please understand that after lots of discussions with patients; families and friends about website information the concept of "what could be wrong with us," results in heightened anxiety and while searching for those answers is important it can be even more terrifying. So, this website is different in that we will try and inspire against your natural inclination to google every concern and rather point you in the right direction of safe medical information. The unit offers information and direction to all people irrespective of access to medical funding.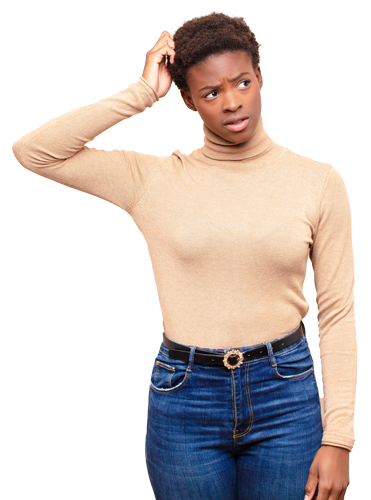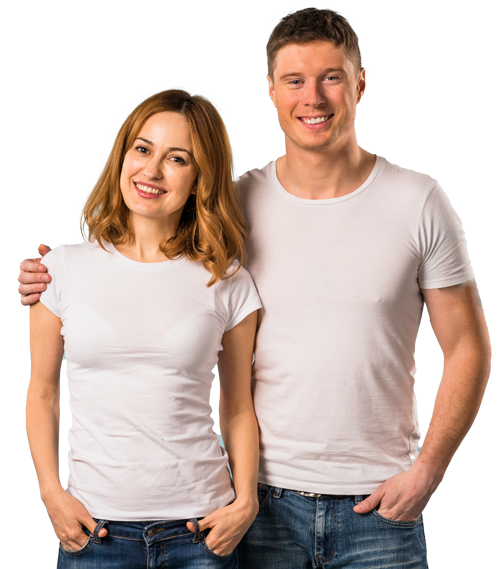 Men and women both have breasts and all of us have breast issues. Pain; concerns about breast masses; nipple discharges; size and shape issues; could this even be a cancer?
This site is designed to be easy to maneuver and helps you access other sites and the unit for one on one information. Speaking to the people in the unit with medical insight or seeing a healthcare professional in a cost affordable manner (either at Helen Joseph or Milpark) often improves peace of mind . Whether you have medical aid or not, all patients deserve to be aware and have access to the relevant up to date healthcare information and care. This site aims to do just that – providing you with the necessary information and literature regarding breast health to empower yourself. Knowledge is power.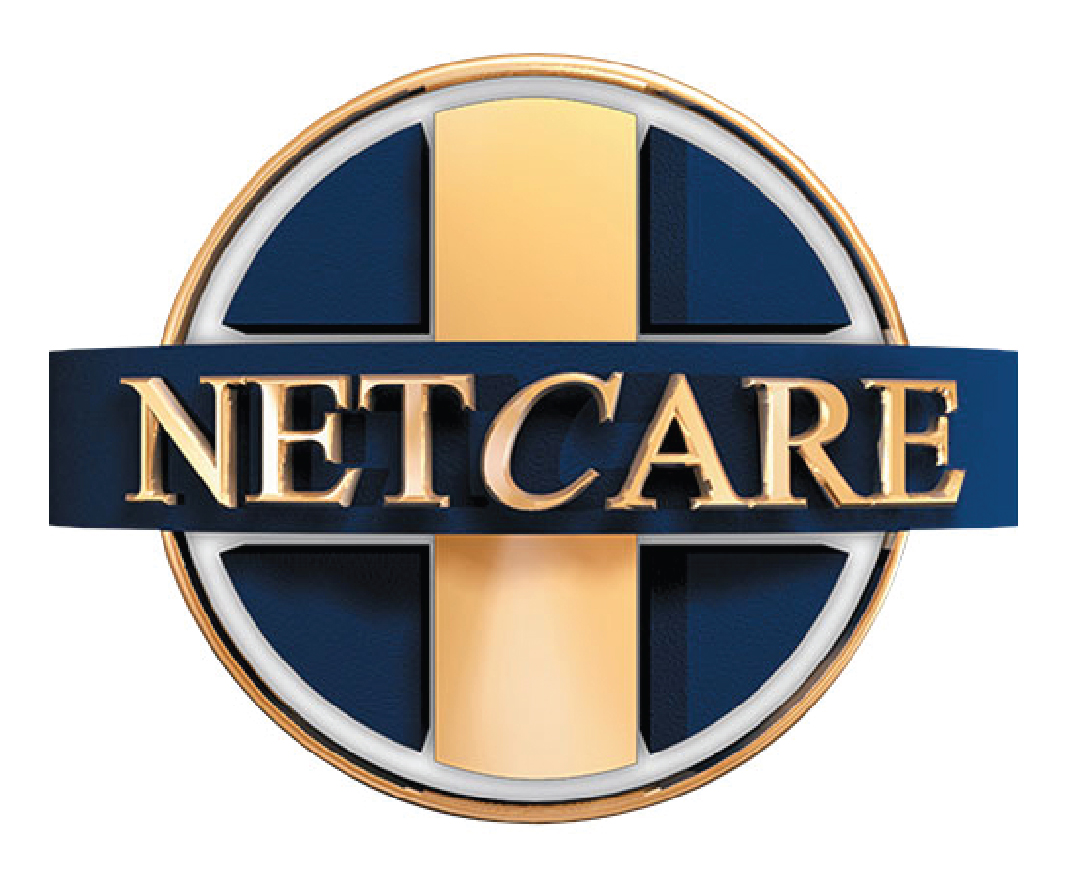 The Breast Care Centre of Excellence was first established 20 years ago by Netcare alongside Prof. Benn, the first of its kind in the private health sector of South Africa. The Breast Care Centre is located in Netcare's Milpark Hospital and has a strong partnership with the Netcare Hospital Group.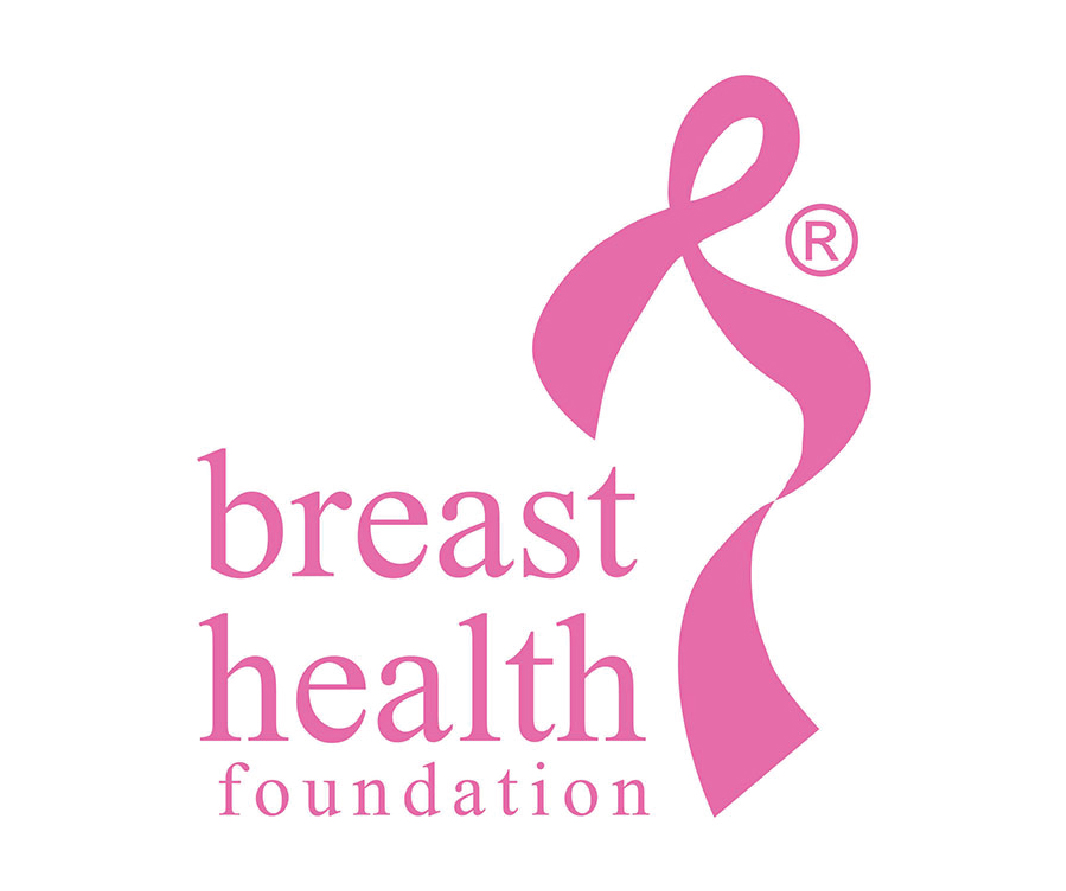 The Breast Health Foundation is a Not for Profit Company (NPC) established in April 2002 in conjunction with several companies and organisations to educate the public on breast cancer and breast health, increase awareness, and empower women. BHF exists to help people in South Africa understand how to detect breast cancer early, and provides them with emotional and informative support throughout their patient journey. They work directly with communities to help people understand self-examination, entering the health system and understanding appropriate treatment options, coping with diagnosis, and navigating treatment and support systems. They hope to put to rest the myths surrounding breast cancer and to create an open forum where women feel comfortable seeking help.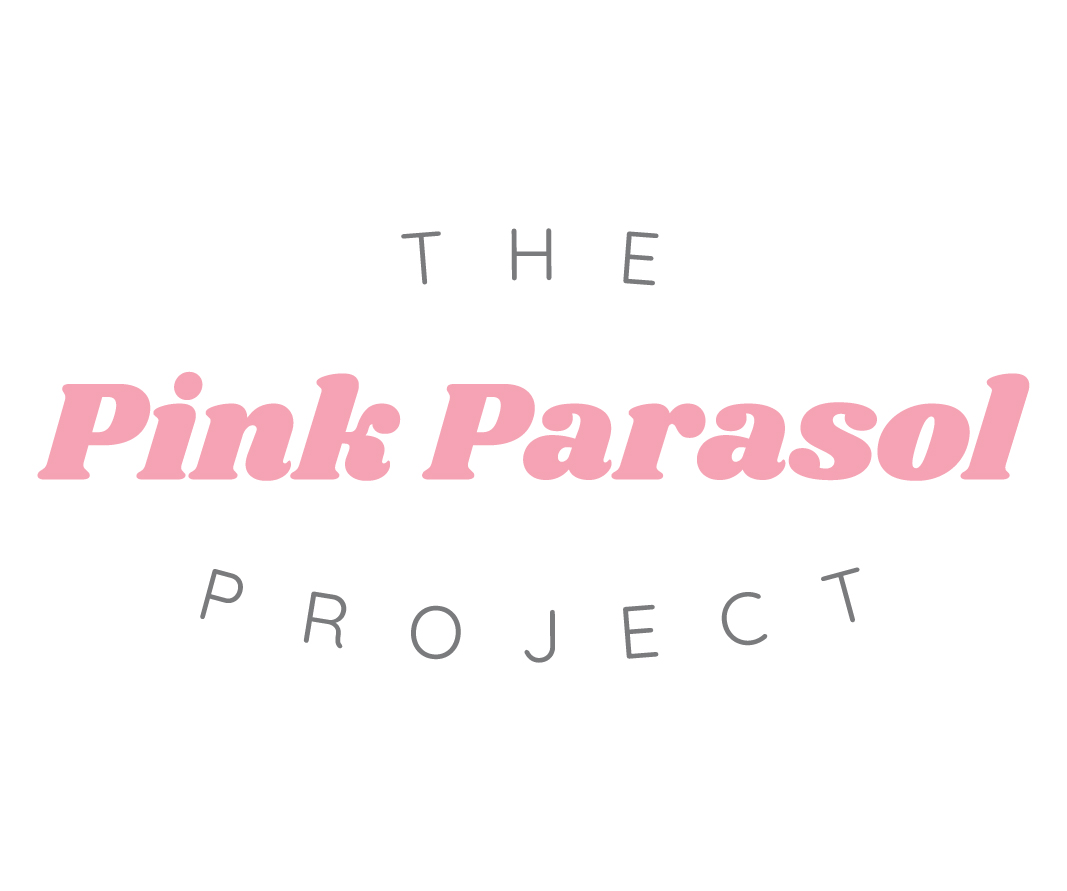 The Pink Parasol Project, headed by a member of our own team, is a supportive organisation that aims to help the patient through their cancer journey. The Pink Parasol Project also assists patients with accessing complementary health practitioners, necessary therapists and providing accurate and evidence-based information that can help them physically, mentally, emotionally and spiritually.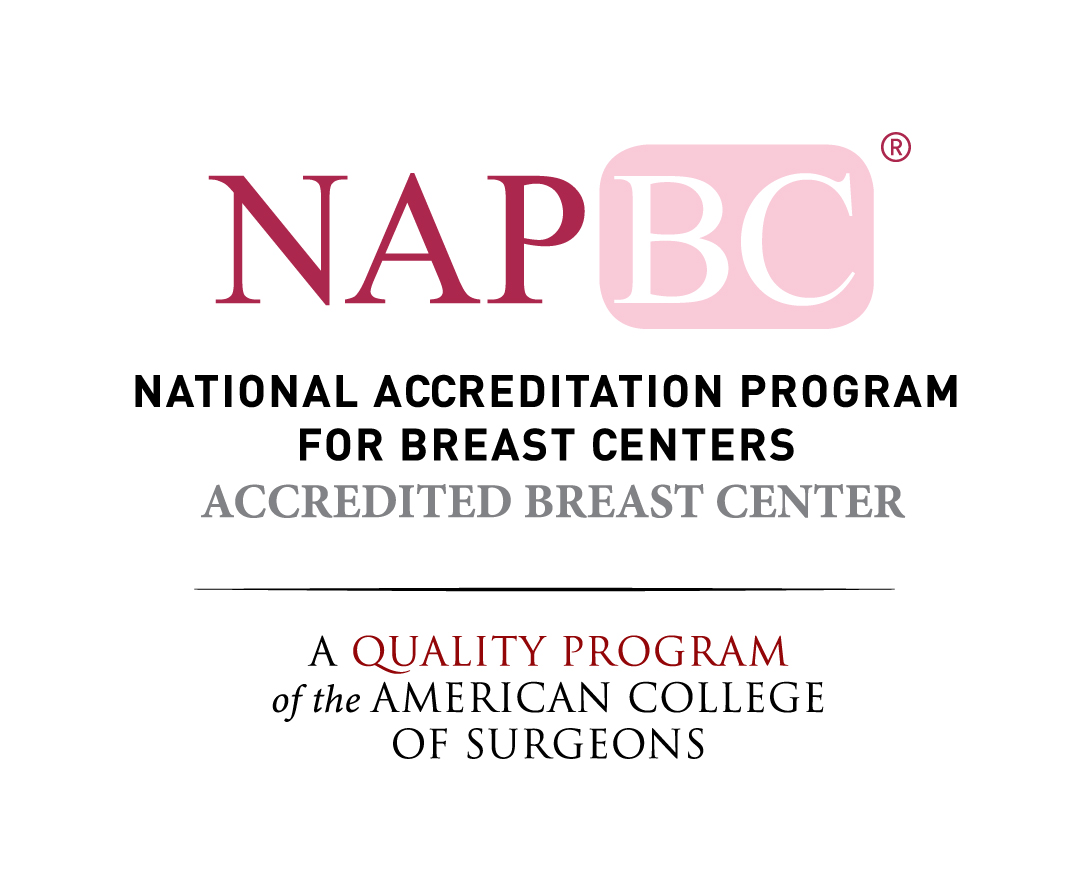 The National Accreditation Program for Breast Centers (NAPBC) in the USA granted the Breast Care Center three years of full accreditation (both in 2017 and again in 2019). The Center is one of only three centers outside of the USA to receive this accreditation, a wonderful achievement and inspiration for the South African Health Care System.